A group of metabolic diseases characterized by high blood sugar (glucose) levels, that result from defects in insulin secretion, insulin action, or both.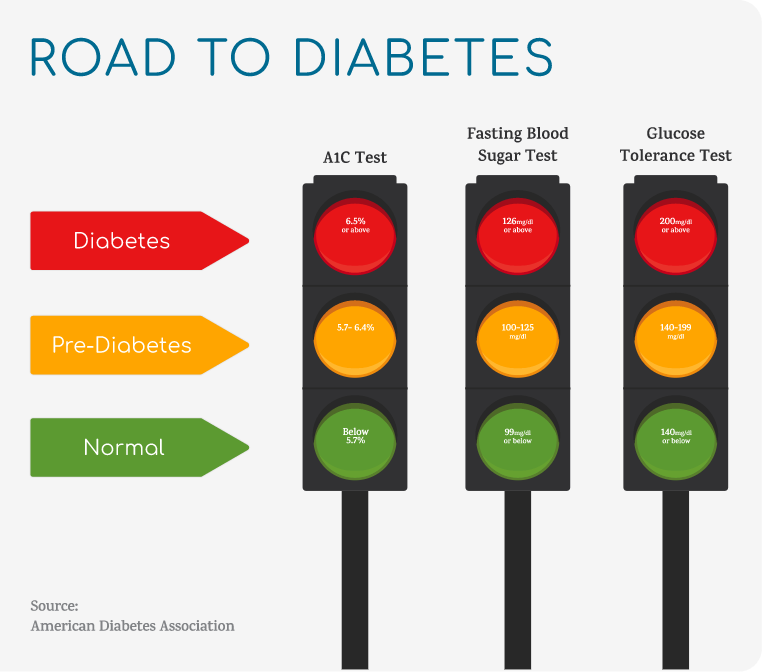 Low energy
Extreme thirst
Blurred vision
Frequent urination
Irritability
Tingling/numbness
Frequent infections
COMPLICATIONS OF DIABETES
Heart disease
Kidney disease
Infections, slow to heal
Eye damage or blindness
Foot damage
Lower limb amputations
TWO MAIN TYPES OF DIABETES
They make little to no insulin and will always have to supplement their insulin. They are insulin-dependent.
They may still make some insulin, but not enough in response to the amount of sugar in their blood In some cases, it's possible that their body no longer efficiently uses the insulin they make.